Our uniform production is the beating heart of Isacco, the department in which we sew passion, quality, and dedication on to our working clothes. We use innovative and strong fabrics that can be washed at high temperatures without losing shape or colour. Our styles of uniforms, created with great attention to detail and in line with the latest trends, provide great comfort at work and look stylish and elegant. Our staff is trained to perform all procedures, to ensure accurate and precise finishes. Isacco also ensures a safe and healthy environment for its workers and their activities. Thanks to the latest machine technology we are able to produce large numbers of uniforms every day and ensure swift deliveries of every item in the catalogue, even for large orders.
We have produced the uniforms that have made the history of work clothing in Italy and abroad. Isacco products are immediately recognisable: with our team we have created high quality standards of which we are immensely proud.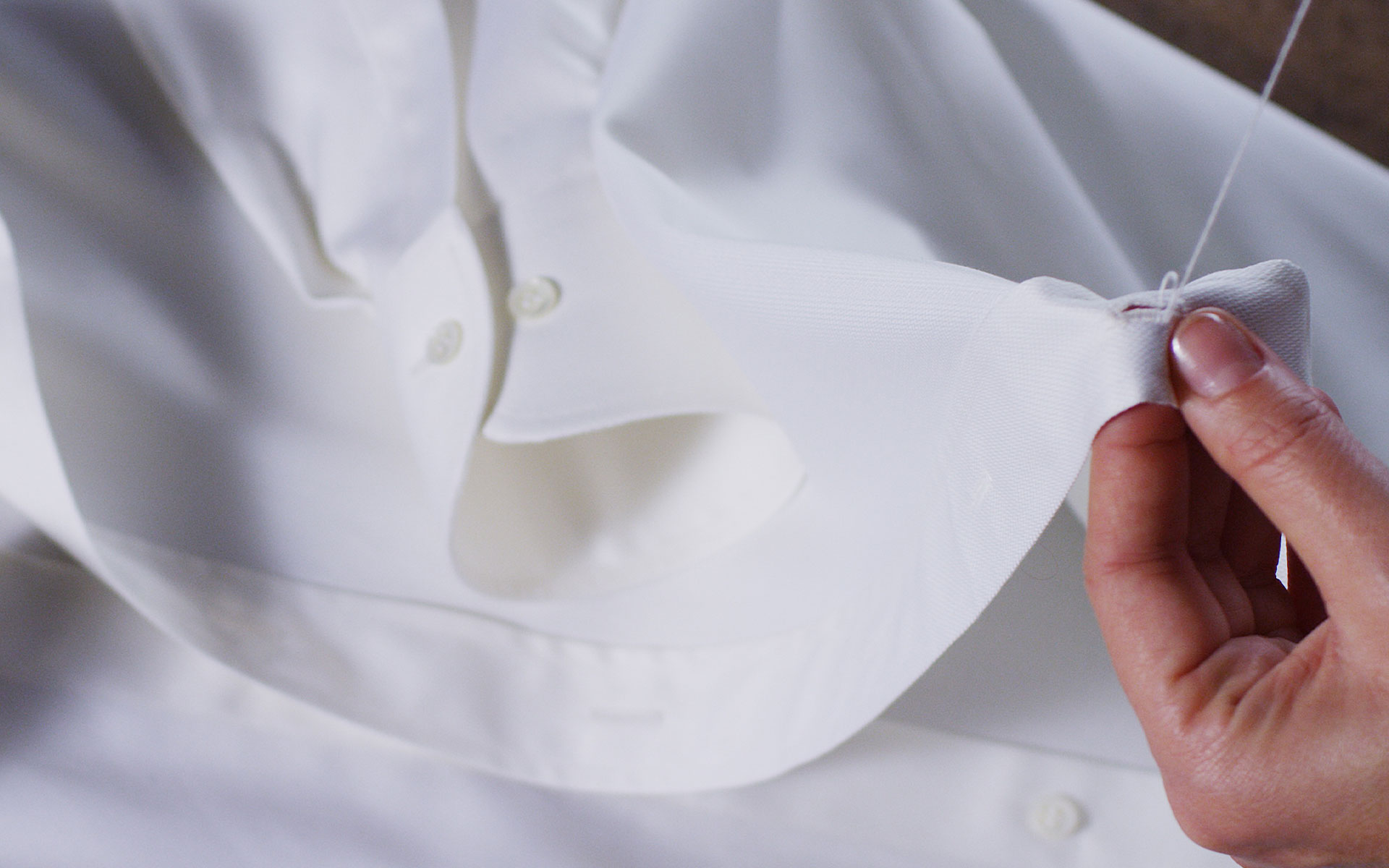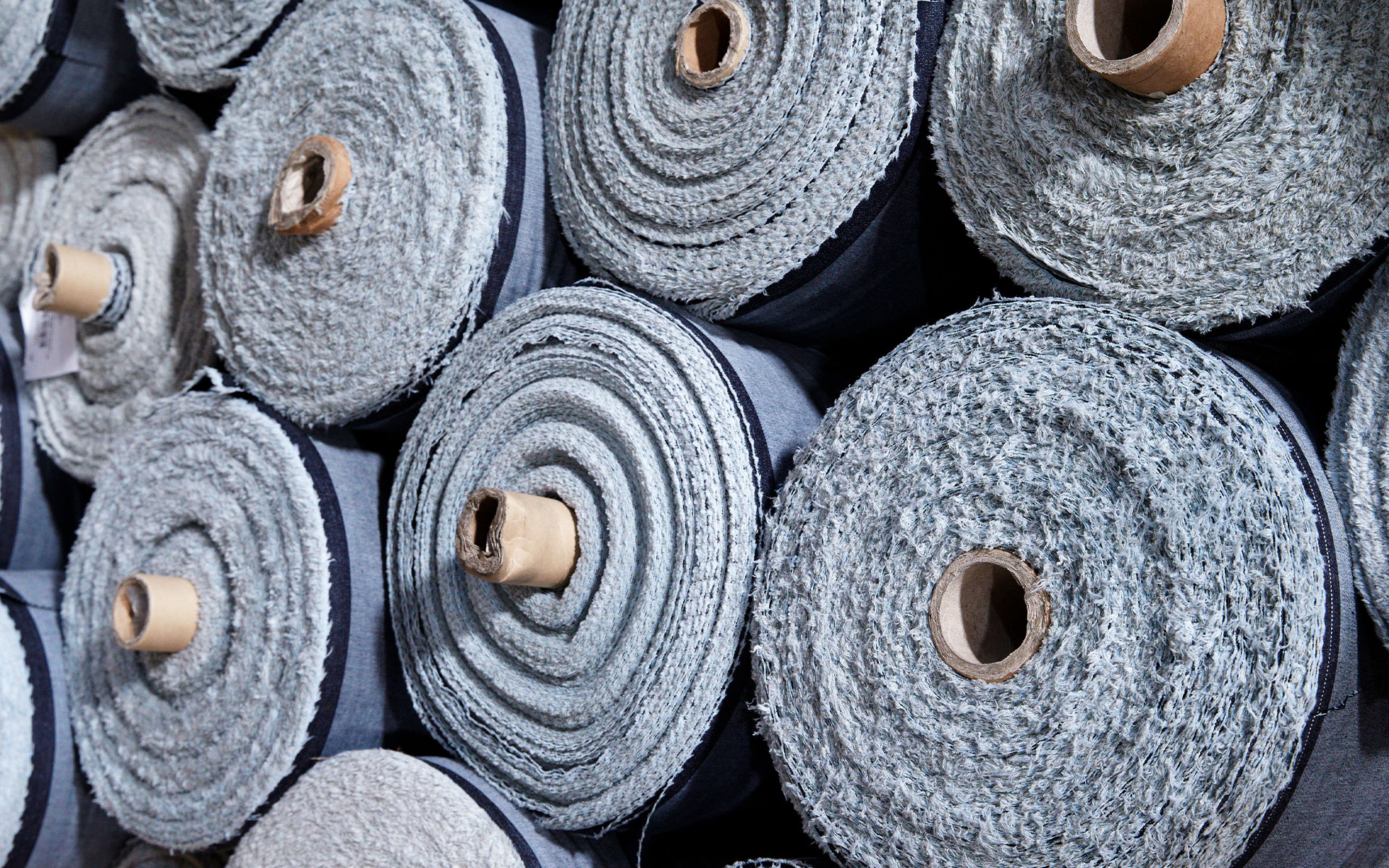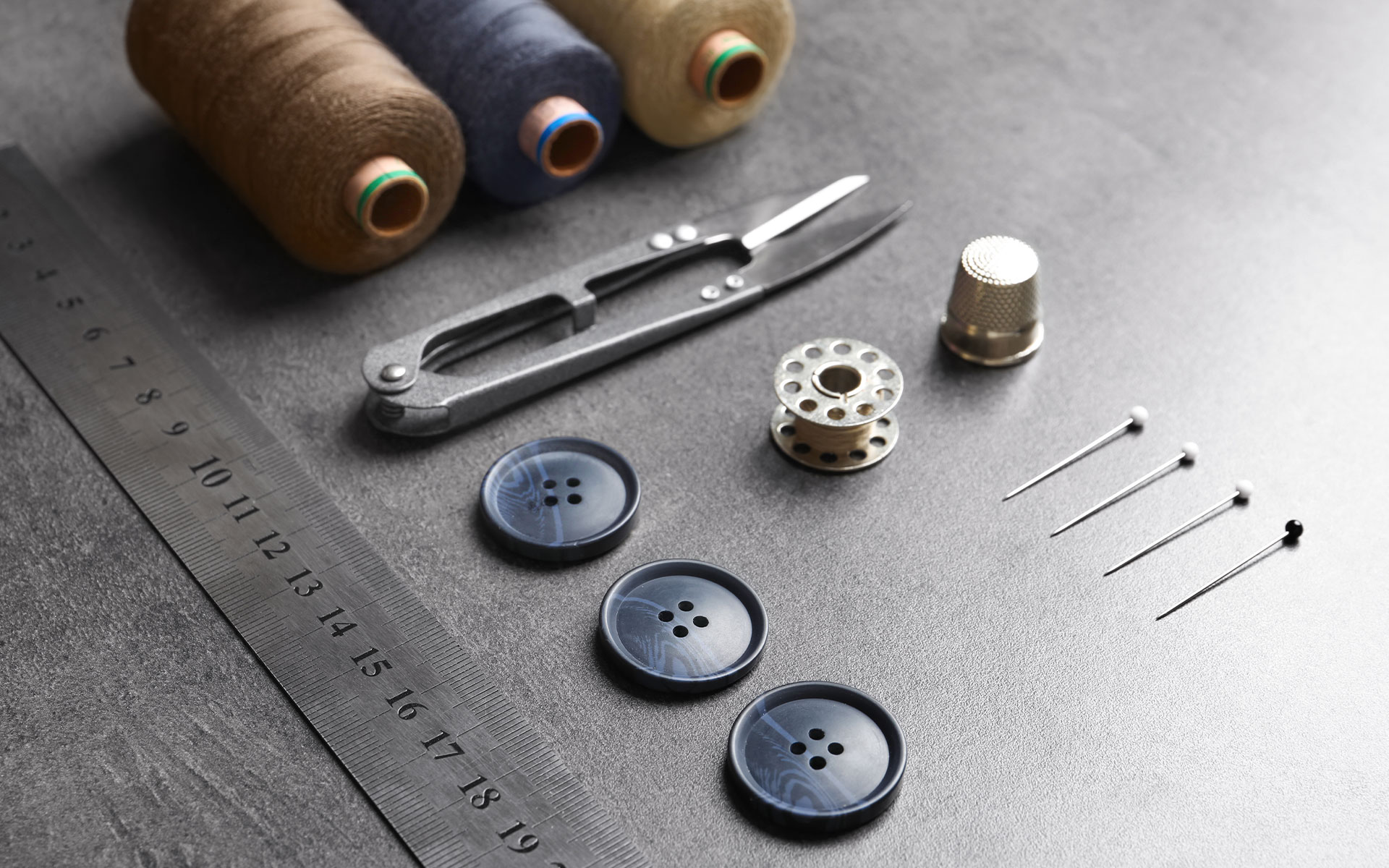 ARE YOU LOOKING FOR A MANUFACTURER OF QUALITY UNIFORMS READY FOR DELIVERY?
CONTACT US